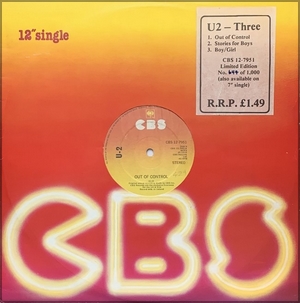 1000 copies ... it's not much you say !
But where are they ?
Do they all still exist ?
In which state ?
What are their stories ?
You, the Collectors ... You are not curious to know the answers ?
Help me to reference as many copies as possible.

You can send me photos or register it on the excellent site of Olivier Deutsch (U2-three).
It's not going to take you a lot of time.

I went around the web ... only 120 photos of the copies.
WHERE ARE THEY ???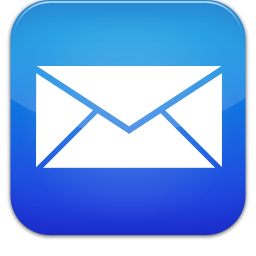 or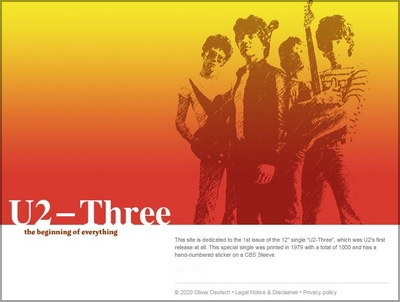 Thanks